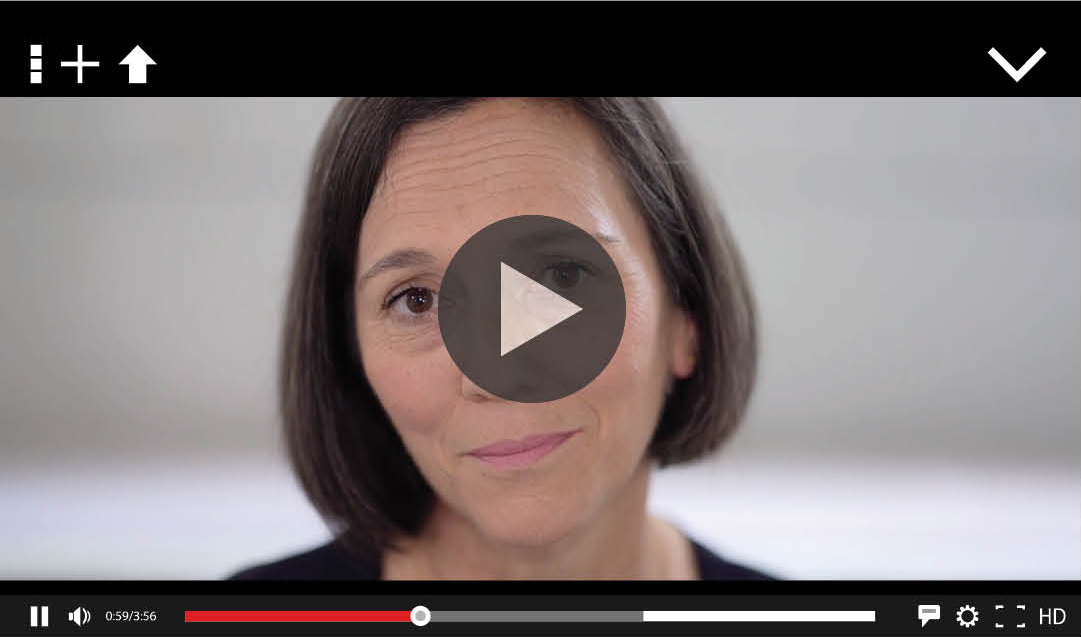 Please watch this video message from Friends Academy Head of School Andrea Kelly.
Dear Friends,

This last week was a revelation for some of us and a painful reminder for others as dozens of our Black alumni, students, and Black allies wrote and posted about their experiences with racism at Friends Academy.

Above, I am sharing a video unequivocally stating my commitment to this work and to this community – to engage in ongoing listening, dialogue, and action as we work to eliminate bias and prevent racism at our school.

We recognize that ground-level implicit bias is present in every predominantly white institution in this country. Embedded in policies and systems that are casual and formal, unconscious and conscious, implicit bias must be acknowledged and examined, in order for it to be dismantled. That is but one element of our work going forward. The following reflects a sample of ongoing and upcoming school-wide efforts to create a more equitable, inclusive, and just Friends Academy:

Next two weeks
Affinity space and Sustained Dialogue between Black students, their families, recent Black alumni and Dean of Diversity, Equity + Inclusion Camille Edwards – What is needed in order to create more diversity, equitable, and inclusive spaces?
Sustained Dialogue between Black families and school leadership – What is needed at this time to feel seen, heard, and a true sense of belonging in our FA community?
DEI (Diversity, Equity, and Inclusion) Professional Development for all faculty/staff
Faculty/Staff of Color Affinity and White Allies Groups
This summer
A three-part DEI series for all Friends Academy families, including those who have children at other schools, who are interested in starting/continuing their diversity, equity, inclusion, and justice learning journey with us.
Ongoing initiatives
Students
Affinity group conversations for students of Color (Asian, Latinx, Black) to have pressing DEI conversations – e.g. code-switching, racial group identity structures, dismantling oppressive structures, calling out implicit/explicit bias, etc.
All-student Sustained Dialogue conversations to discuss cultural observations, pressing DEI conversations within the People of Color community.
Maintain and deepen our DEI training experiences for leaders of our US Diversity Committee attending the annual Student Diversity Leadership Conference.
Increased membership in the US Diversity Committee (40+ members) and Middle School level (15+ members).
Faculty/Staff
Creation of a Faculty and Staff of Color Affinity Group and White Allies group to support and mentor each other and devise ways to support our students of Color.
Strategic Plan Hiring and Retention Committee created to attract, recruit, and retain faculty of color within our school community.
Mandated anti-bias training experience for all faculty/staff through the Kirwan Institute for the Study of Race and Ethnicity (1 year).
Increase in number of colleagues of Color.
Colleagues of color represented on all hiring teams.

Curriculum
In Lower School, explicit review of library resources in terms of tone, illustrations, and language; creating an equitable approach to faith-based celebrations; creating processes for students to approach projects with sensitive subjects (i.e. racism and religious intolerance).


In Middle and Upper School, revising our Social Studies and History curriculum through our internal review process and in partnership with Facing History And Ourselves in order to "... heighten students' understanding of racism, religious intolerance, and prejudice."
Families – Three new events designed to celebrate a variety of diversity at Friends Academy.
Upcoming
A final assessment of goals within our Diversity Strategic Plan: Vision2020 and a community report-out/sharing of our course of action that brings us into the Fall of 2020.
One essential element of our Humanities review will be to examine and ensure social justice and anti-bias curriculum and teaching practices are in place.
We are galvanized by the call to action – to do more and be better. With our Quaker Mission at the forefront, and a responsibility to do what is right for our school, Long Island, and this country, we are ready to take on these efforts with families in our community of all racial and ethnic backgrounds.

In grateful partnership,
Andrea Kelly
Head of School