A Note From The Athletic Office...
Girls and Boys Varsity Golf advance to States; Varsity Boys and Girls Track earn medals in county championships
Dear Friends,
Congratulations to all the teams this spring season! Our Middle School teams are still playing strong as Upper School athletes advance into state championships.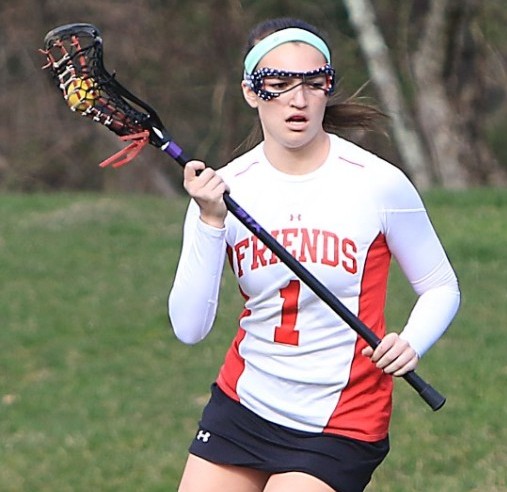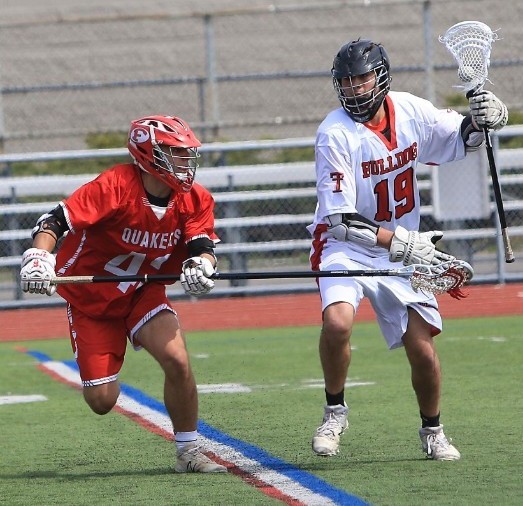 Girls Varsity Lacrosse advanced to playoffs, lost to a strong Seaford team 15-9 but played a great game.
Boys Varsity Lacrosse beat North Shore in double OT in the first round and lost to 4th seed Floral Park in the second round 18-10.
Continuing playoff action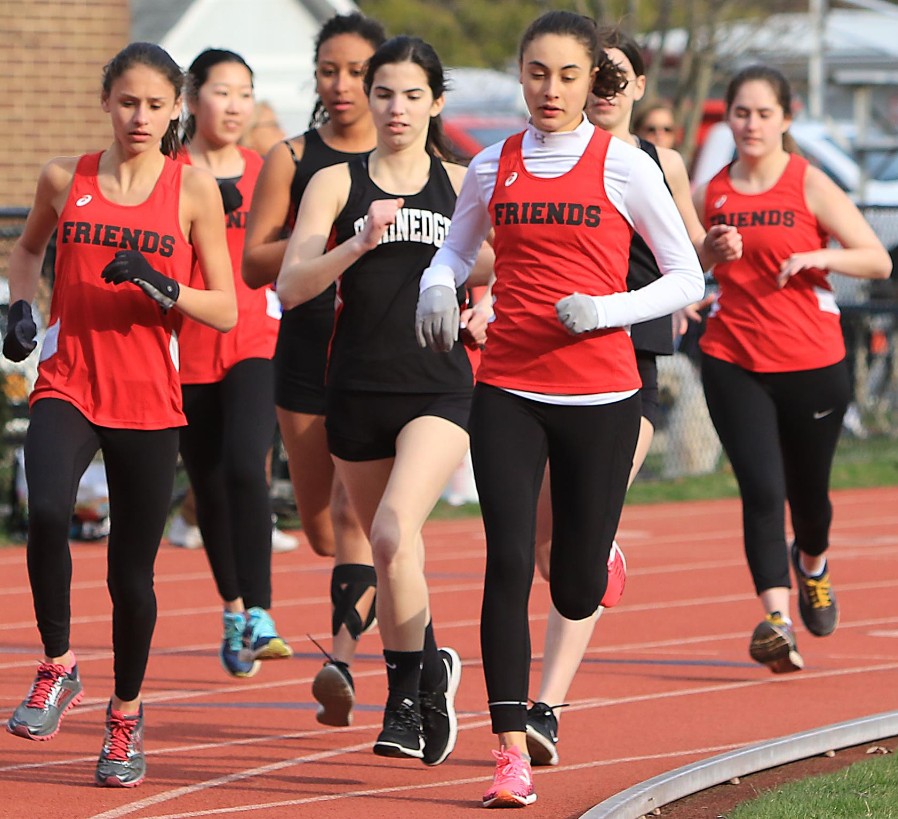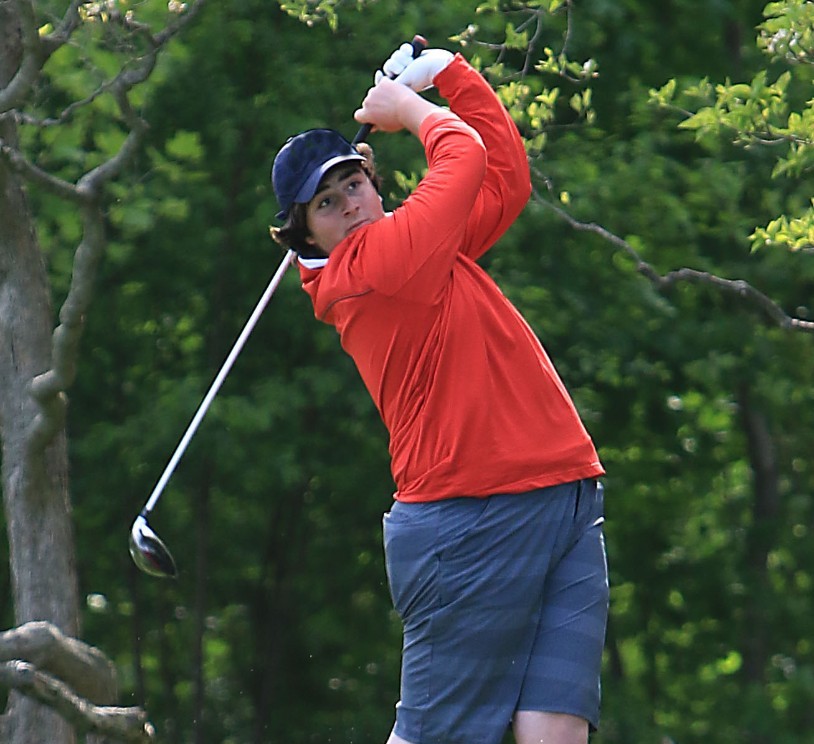 Boys and Girls Track and Field sent 20 athletes to the May 23rd Class AA County meet. Matthew Storch won the 100m. dash; the girls 4 X 400m. relay team of Nyah Thomas, Emma Knopf, Julie Xian and Caroline Green finished 2nd; and Caroline Green raced to 3rd place in the 400 hurdles. Read more.
Boys Varsity Golf finished 2nd to a very strong Manhasset team in the county tournament. Senior Cristian Del Vecchio finished 3rd overall with two rounds of 72 and 74, and has qualified for the NY State Tournament next weekend.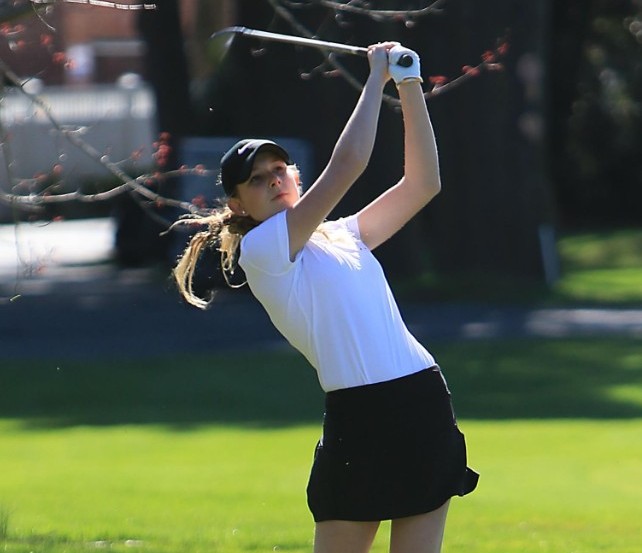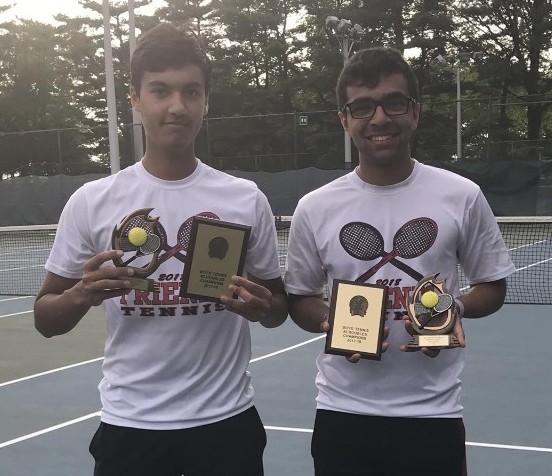 Girls Varsity Golfer Serena Biondi advances to the state tournament, for the second consecutive year, after finishing 7th overall from a field of 50 girls in Nassau County. Serena entered the round in 10th place.
Boys Varsity Tennis players Alexander Roti and Samir Singh finished second in doubles in the county tournament and qualified for the NYS Doubles Championship at the National Tennis Center at Flushing Meadows state tournament at on May 31st.
Please check www.fa.org for additional playoff details
and congratulations Quakers!
Assistant to The Director of Athletics: 516-393-4224
 270 Duck Pond Road, Locust Valley, NY 11560 | 516-676-0393 | www.fa.org